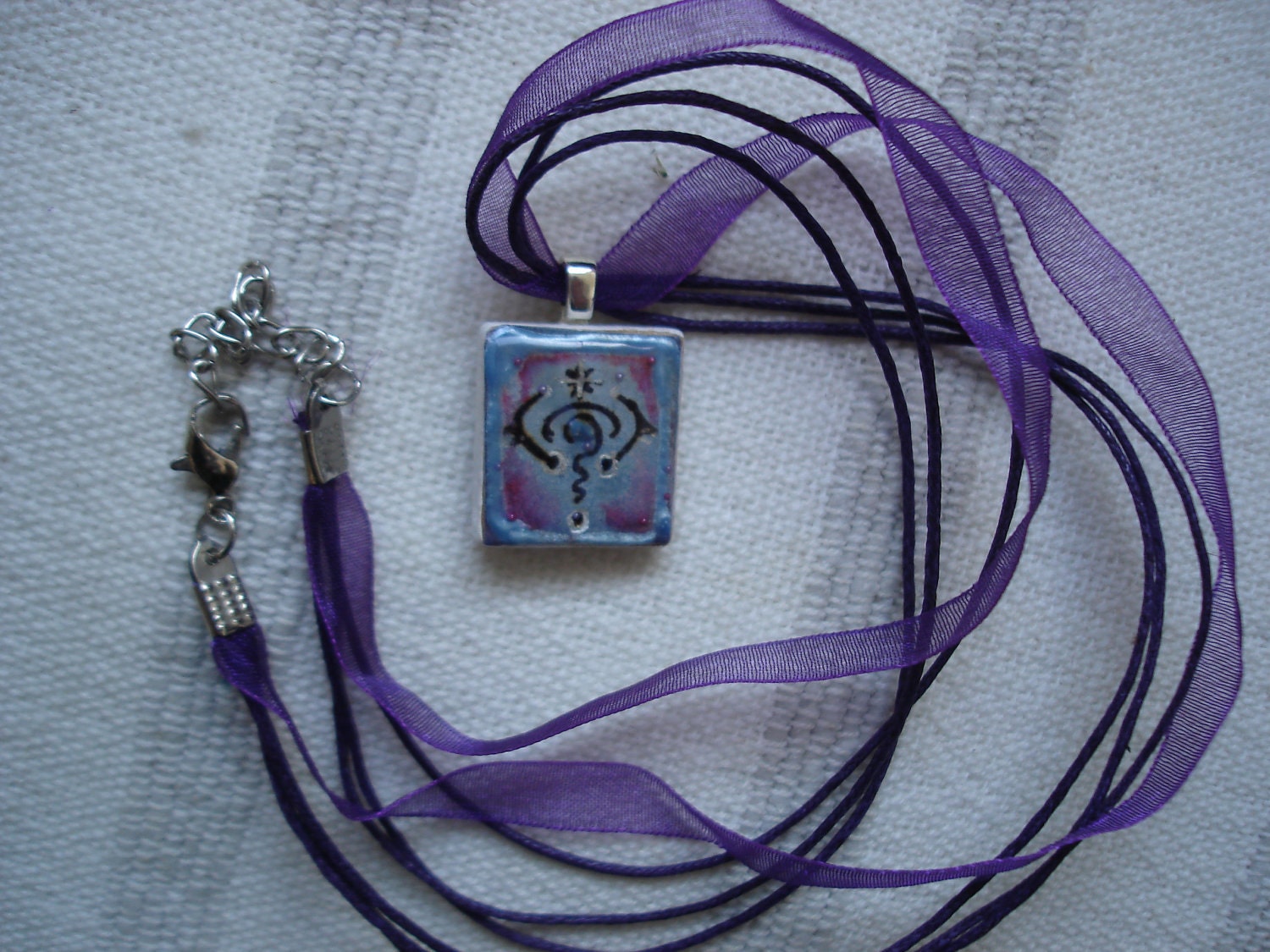 This original, one-off neck piece is designed to encourage and embrace the energy, healing and guidance of Archangel Michael.
The pendant began with my research into the characteristics and the colour energy associated with Michael, which I have listed below. I painted these colours onto canson watercolour paper using watercolour paints and silver fineliner pen. I added a small amount of 3D paint and then my a...
Click Here to Visit My Etsy Shop!